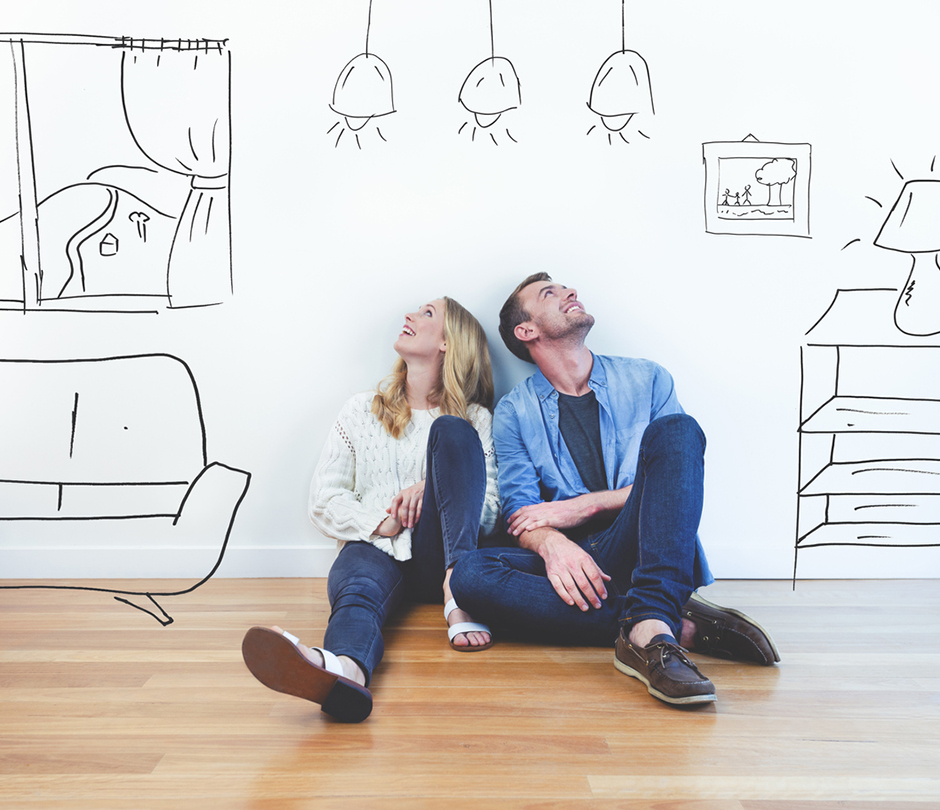 Interior Design
TODAY, PEOPLE ARE INTERESTED IN INVESTING IN EXPERIENCES, NOT POSSESSIONS.  AN INVESTMENT IN INTERIOR DESIGN IS AN INVESTMENT IN AN EXPERIENCE.
Good design can change your relationship to your space, how you live, and your ability to connect with your family and friends in your home.
Well designed interiors and exteriors should de-stress life, bring focus to what's important, and reflect your personality and interests. I am all about creating spaces that speak to you, and make you love where you live. In order to accomplish this, we start with a series of questions to uncover the programmatic uses and function that the space needs to deliver.
My Process
EVERY PROJECT IS CUSTOM. BELOW ARE THE COMMON WAYS IN WHICH I ENGAGE WITH CLIENTS.
Free project consultation via phone or zoom.
In-person initial design meeting, $125.
Project design/concepting, flat fee based on project scope. May include 2D floor plan or 3D visualization.
Decision on how and what further services you would like SPD to engage in:

Additional design work.
Sourcing/shopping for materials or furnishings (trade savings will be passed on to clients where possible).
Project management.
We can discuss providing any of these additional services for a flat project fee or charging by the hour.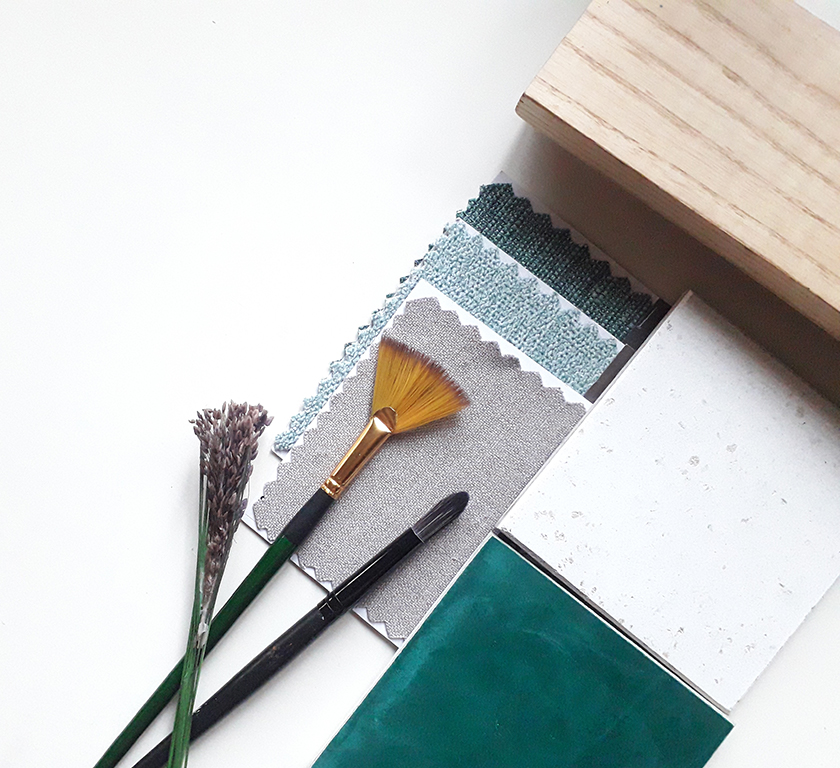 If/when you launch a design business, I want to know about it!  I might need to get a new house so I can hire you.
Allison is so talented—she is a natural when it comes to design and seeing the whole picture.
I have known and worked with Allison for around 4 years now. I have been the chief photographer for the company Spoonflower where she served as president of the company. I own my own production company and during the time working with her I witnessed a true art director who does not settle for the mediocre. Her attention to detail and ability to see all the small parts of a scene was not only refreshing but impressive. I know people leave reviews all the time and they are mostly boasting a person's capabilities beyond the truth. I promise you this is not that type of review. I cannot put into words how brilliant this woman is. It blows me away and I know it will you too.
Ways to Engage
WE CAN FIND THE RIGHT PACKAGE OF OUR DESIGN AND MANAGEMENT SERVICES
TO SUIT YOUR PROJECT NEEDS
Focused on a discrete space
Services required defined
Engagement managed to defined scope
Liaise with all vendors, architects, builders