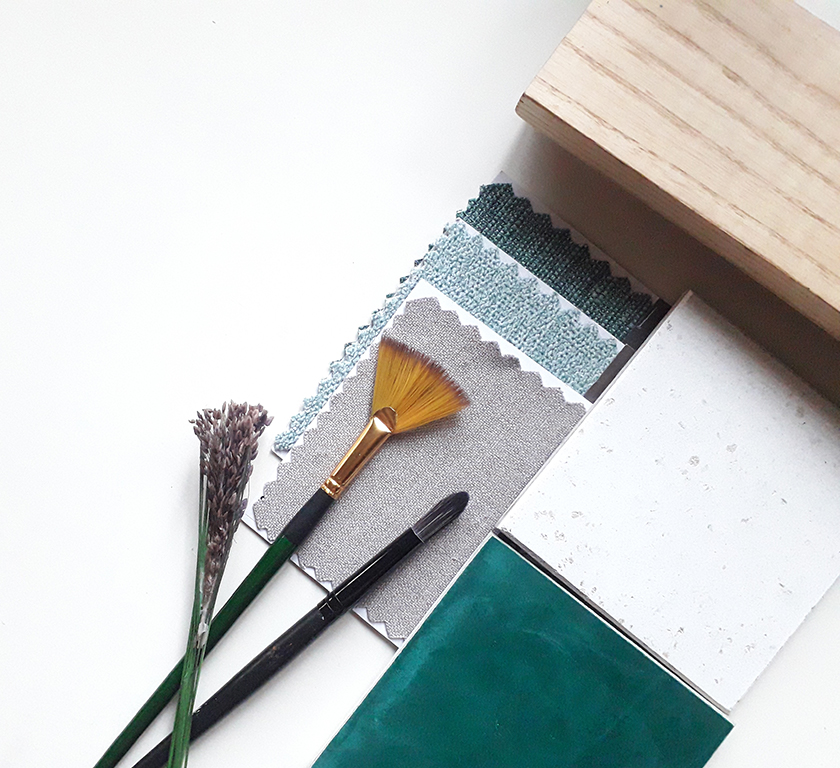 Interior Design
TODAY, PEOPLE ARE INTERESTED IN INVESTING IN EXPERIENCES, NOT POSSESSIONS.  AN INVESTMENT IN INTERIOR DESIGN IS AN INVESTMENT IN AN EXPERIENCE.
Good design can change your relationship to your space, how you live, and your ability to connect with your family and friends in your home.
Well designed interiors and exteriors should de-stress life, bring focus to what's important, and reflect your personality and interests. I am all about creating spaces that speak to you, and make you love where you live. In order to accomplish this, we start with a series of questions to uncover the programmatic uses and function that the space needs to deliver.
Our Process
EVERY PROJECT IS CUSTOM. BELOW ARE THE COMMON WAYS IN WHICH WE ENGAGE WITH CLIENTS.
Free project consultation via phone or zoom.
We get to briefly know each other, discuss the project, and see if we want to continue exploring a partnership in design.
In-person initial design meeting, $150/hr.
During this meeting, we discuss pain points, programmatic needs, and how you want your transformed space to feel. SPd also takes detailed measurements of the spaces in discussion.
Proposal for the work and how SPd will approach your project.
Either a flat fee or an hourly contract will be proposed, depending on the scope of work and particulars of the project. All proposals can include, but are not limited to, project design/concepting, 2D floor plan and 3D visualization, custom cabinetry design, budgeting, and furniture and paint selections.
Decision on how and in what ways you would like engage SPD.
A deepening engagement could include:

Additional design work.
Sourcing/shopping for materials or furnishings (trade savings will be passed on to clients where possible).
Securing bids from tradespeople.
Project management.
We can discuss providing any of these additional services under an hourly contract.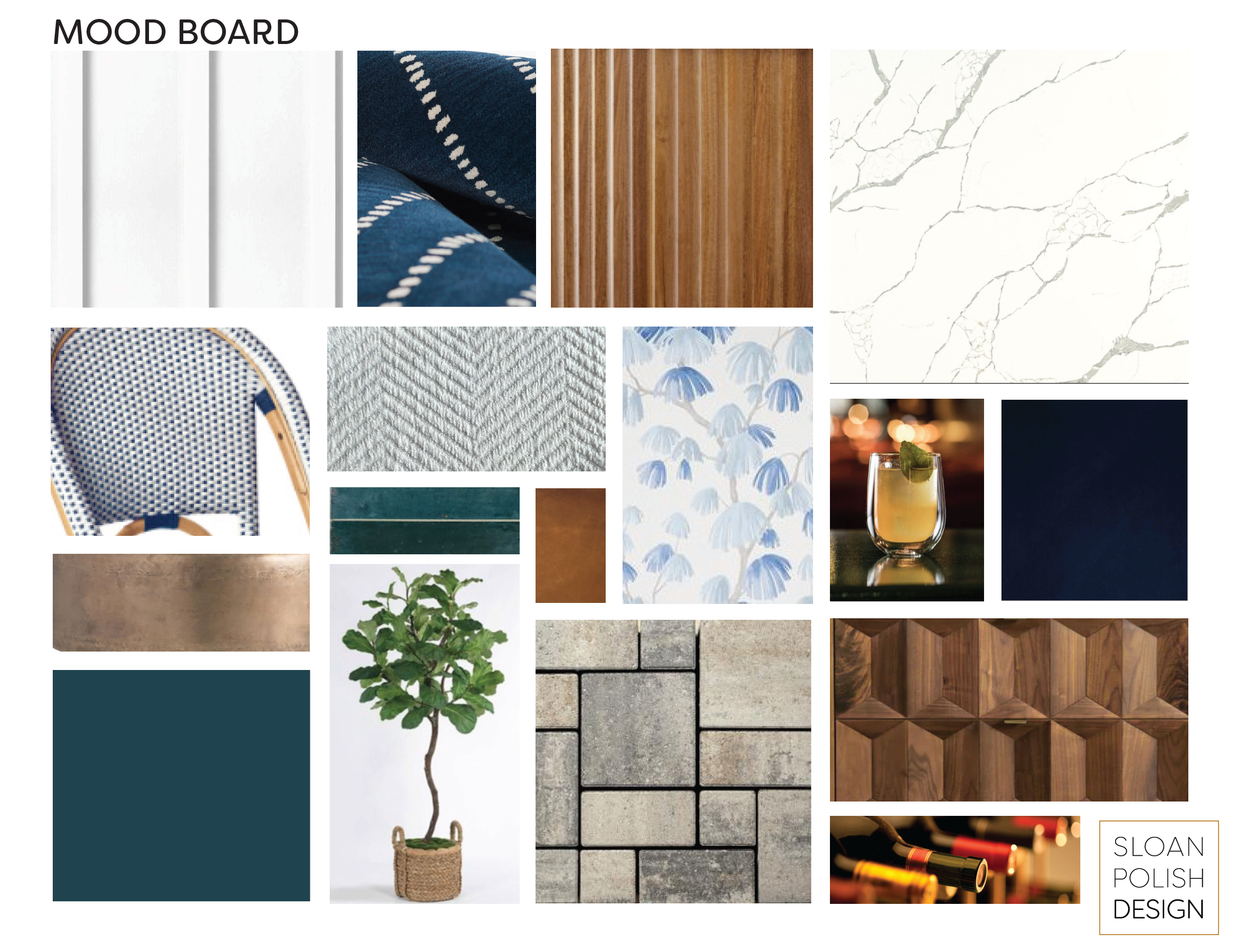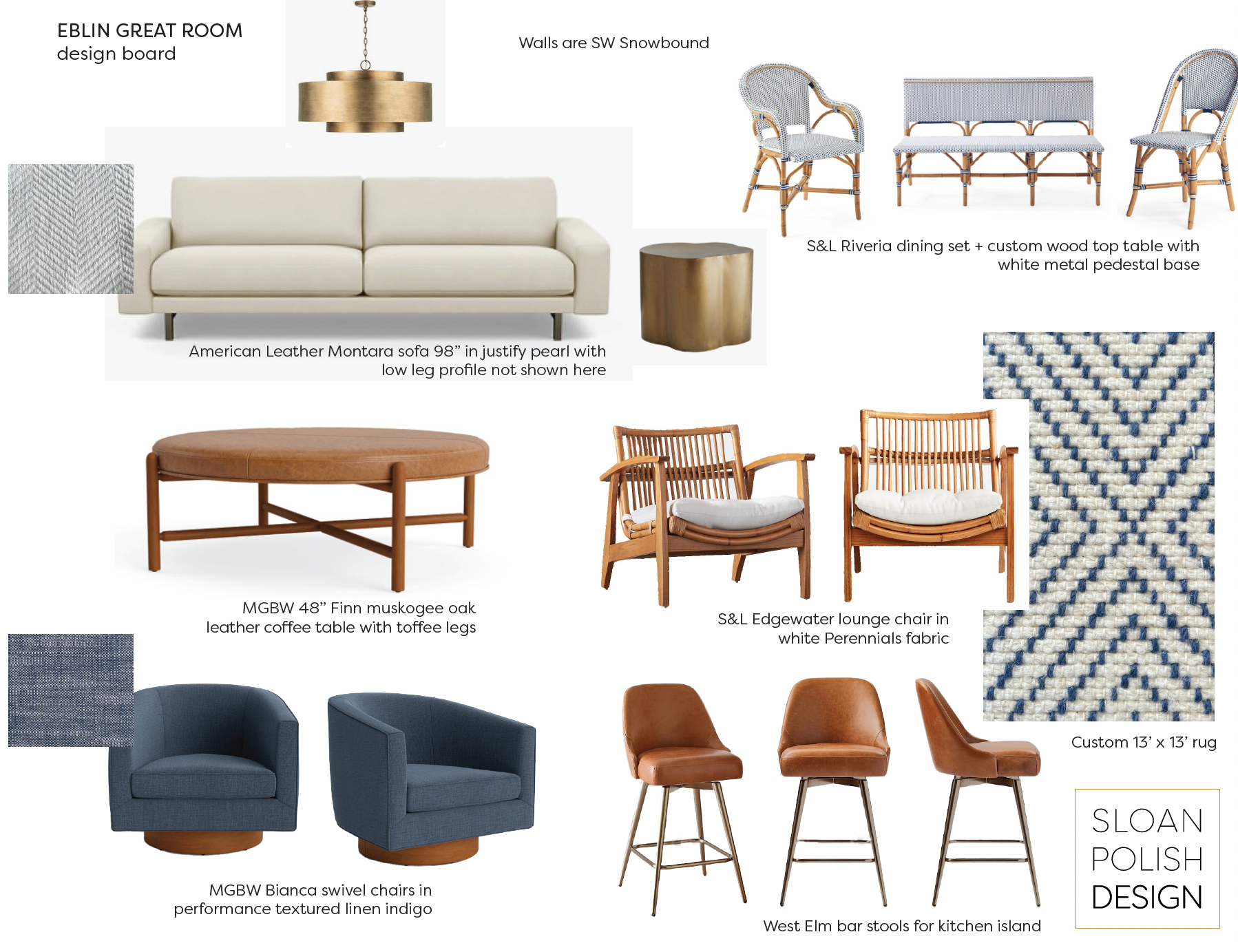 Our Working Relationship
WE STRIVE FOR TRANSPARENCY AND EXCELLENCE
IN ALL THAT WE DO.
As a client of SPd, you can expect attention to detail and superior project management. Our online portal allows a seamless two-way workflow for tracking time against projects as well as viewing and approving proposals and invoices, even paying via ACH transfers. Additionally, we provide all clients with a shared budget document that allows collective financial tracking as well as a delivery tracker with an up-to-the-minute status of shipping/arrival dates. We believe our clients should be able to see exactly how their hours and dollars are spent. No guesswork involved.
SPd has the highest standards of excellence and only recommends the best trade partners and vendors with the same commitment to professionalism. Unlike other firms, we allow you to contract with them directly and do not markup their services.
And, if space or timing constraints prohibit you from collecting purchases in your home as they ship, we have the ability to work with our receiver to inspect, store, and ultimately white-glove deliver your furniture for the ultimate HGTV full-install type of experience.
Ways to Engage
WE CAN FIND THE RIGHT PACKAGE OF OUR DESIGN AND MANAGEMENT SERVICES
TO SUIT YOUR PROJECT NEEDS
Focused on a discrete space
Services required defined
Engagement managed to defined scope
Liaise with all vendors, architects, builders
The smartest and most important decision we made in designing, building, and furnishing our new home was to hire Allison Sloan Polish as our interior designer. We literally couldn't have done this without her.

Now that we're in our new home, we are so grateful for the experiences and spaces that Allison helped us create. We recommend her without hestitation!
Allison is so talented—she is a natural when it comes to design and seeing the whole picture.
Allison has an amazing eye and her use of color is always spot on! She helped us furnish a modern new build and we're thrilled with how everything turned out. She's also so much fun to work with. I wouldn't hesitate to recommend her!
Allison has an amazing eye for design. We engaged her to redesign our primary bedroom and bath, and we couldn't be happier with the results. She is very easy to work with and brings a lot of fresh ideas to the table.

There is simply no way I could have managed the bathroom remodel without her – she has handled all the project management by answering design questions, scheduling appointments with vendors, checking progress and generally keeping the project moving on schedule. She has worked within our budget and communicated every step of the way so there have been no surprises.

I highly recommend working with Allison and putting faith in her design judgment – you will not be disappointed!
If/when you launch a design business, I want to know about it!  I might need to get a new house so I can hire you.
I have known and worked with Allison for around 4 years now. I have been the chief photographer for the company Spoonflower where she served as president of the company. I own my own production company and during the time working with her I witnessed a true art director who does not settle for the mediocre. Her attention to detail and ability to see all the small parts of a scene was not only refreshing but impressive. I know people leave reviews all the time and they are mostly boasting a person's capabilities beyond the truth. I promise you this is not that type of review. I cannot put into words how brilliant this woman is. It blows me away and I know it will you too.
We built a custom aluminum pergola for one of Allison's projects and had a great experience working as a sub-contractor. Allison's taste is dialed in, thoughtful, and pragmatic.