Click on photos to view larger in light box setting.
Before & After Slider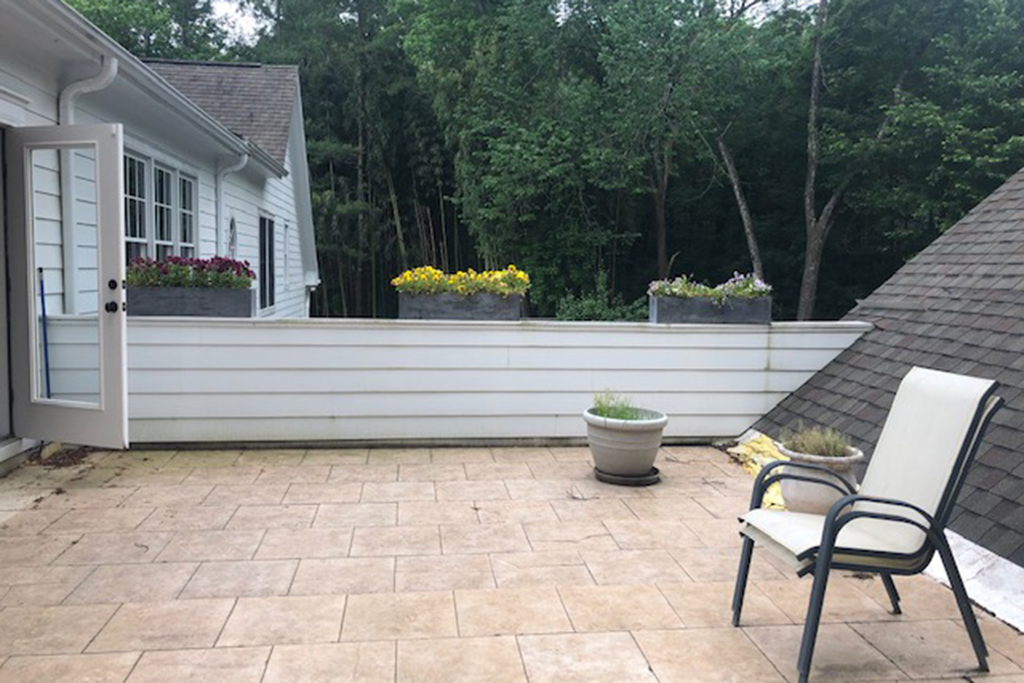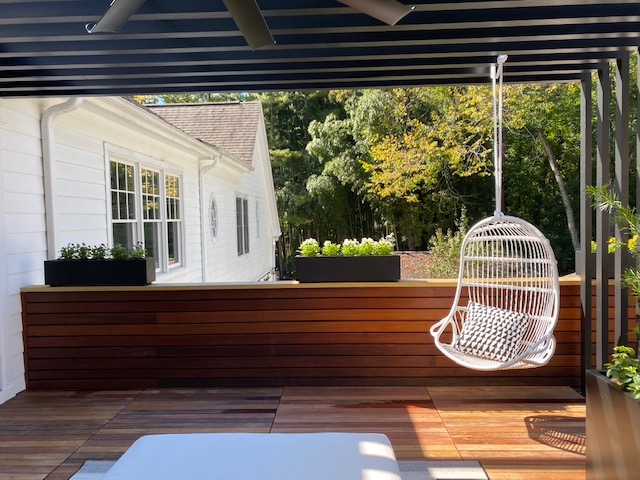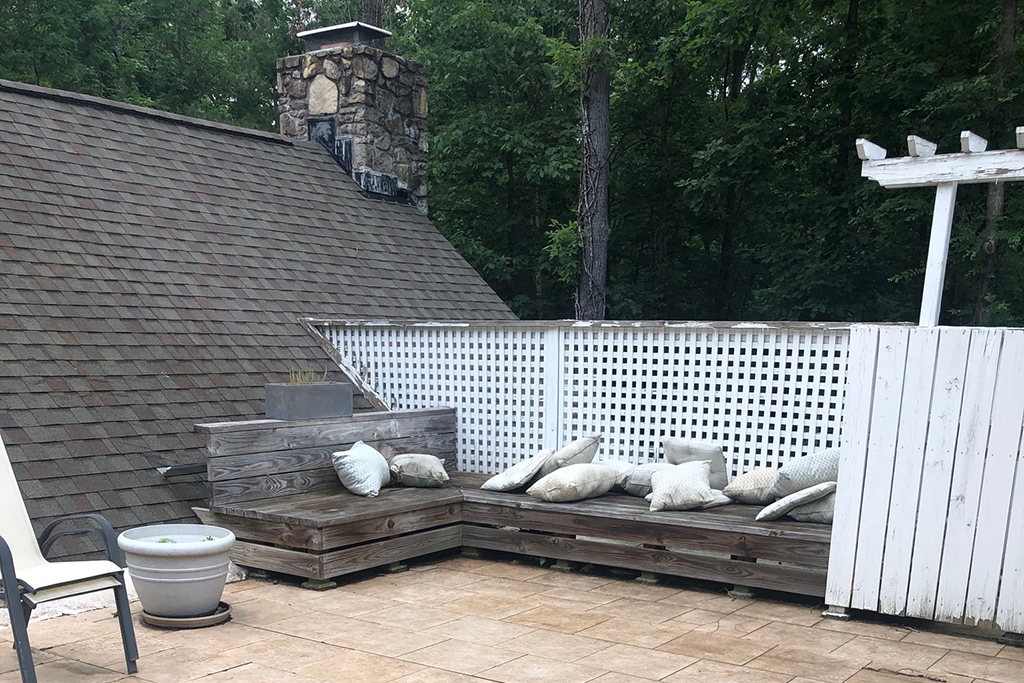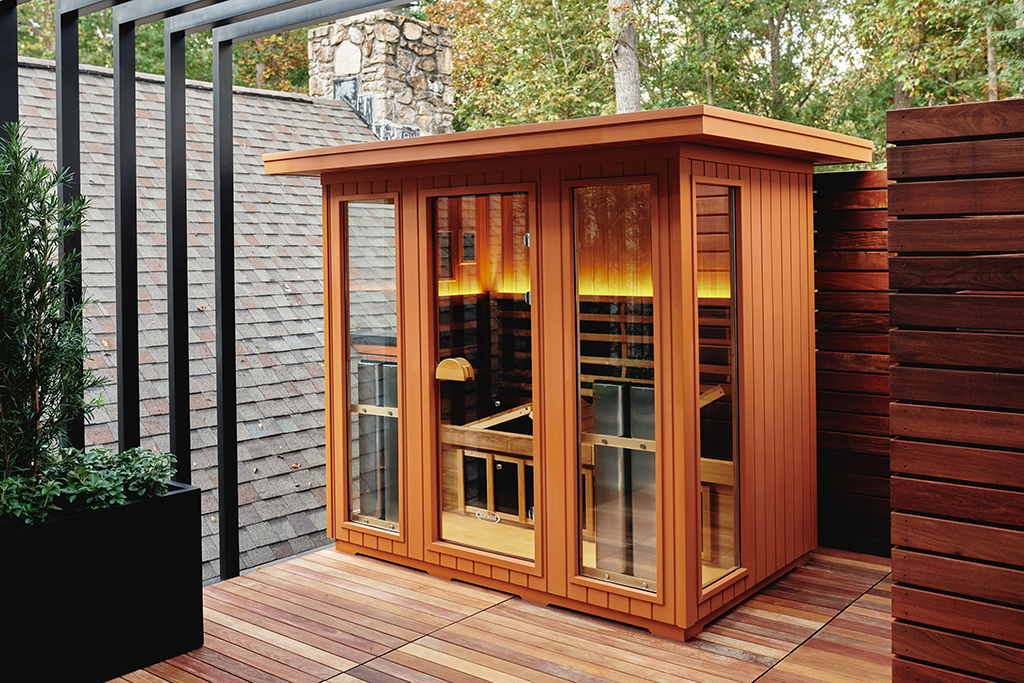 Project Details
PROJECT TYPE
SCOPE OF WORK
This spa roof deck renovation was prompted by a leaky flat roof that needed repair and an expert talk that extolled the health benefits of regular sauna use. The rooftop space with its ungrouted travertine tiles, built-in seating bench, and outdoor shower was taken down to the roof rafters for a complete gut job. The mission was to turn this 325 square foot space into a zen retreat off the primary bedroom that would be regularly used for sauna sessions, outdoor showering, and lounging in a shady, private space.
Some of the challenges on the project involved water management off the adjacent roof, creating a level floor on an otherwise slightly sloping roof deck, managing privacy, and the sun. We had great partners in problem solving with Alpine Roofing, Zarazua Enterprises, Fitch Lumber, Leo Gaev Metalworks, and Linton Architecture.
The incredibly durable and beautiful hardwood ipe steals the show here, enveloping the walls with its warmth. The ipe wood decking sits on invisible risers creating a level surface and allowing for drainage across the roof surface and from the shower. The aluminum pergola with its strong, modern lines serves in many roles; it filters the full sun exposure, helps to define the space, and creates an opportunity to suspend the fan, hanging chair, and curtain track for extra privacy from interior windows. The vertical pergola beams provide a screen of the roofline beyond and a strong backdrop for the podocarpus trees and pachysandra in the large fiberglass planters.
This space went from never being used to the favorite "room" in the house, visited daily.